Our next "Volunteer Coffee Club" Meeting is planned for Tuesday, March 11, at 10:30AM. 
Nancy Smith will present information on Ellen Axson Wilson in preparation for the 100th anniversary of Ellen's "Homecoming". Mrs. Wilson, who was of course raised and educated in Rome, had scheduled to reunite with old friends and family in Rome in October of 1914 but was cut down unexpectedly from kidney disease in August and returned sadly and prematurely.  We will present photos and information- if you have input we would love to have it. See you all the 2nd Tuesday of next month, March 11th! Event is FREE to the public and coffee and doughnuts will be served. 
"FROM SLAVERY TO FREEDOM"
Front window exhibit
 Rome Area History Museum honors
National Black History Month
And the legacy of the
Rev. Dr. Martin Luther King Jr.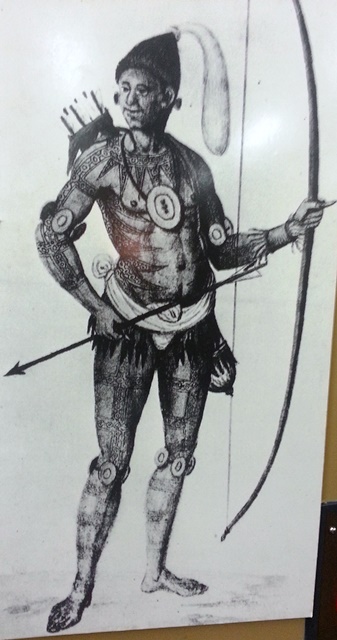 Local Museums Partner to Promote Native American History
 The Rome Area History Museum, in partnership with Chieftains Museum / Major Ridge Home, has a new exhibit on display.
These exhibit panels, that will now be on display at the Rome Area History Museum, explore early Native American life in the Floyd County area, including a model of a 16th century Native American village and information about Hernando de Soto's travels through the southeastern United States from 1539 to 1542. Featured in the exhibit is a 16th century replica Spanish sword and helmet created by Bob Harris. The sword is a replica of the sword hilt found by the rivers locally.
Also, Please check out the "Coca-Cola" man's blog for February... a nice article about the museum and our Coca-Cola collection! Click on the link below:
http://cocacolabottleman.wordpress.com/2013/02/13/roaming-around-rome/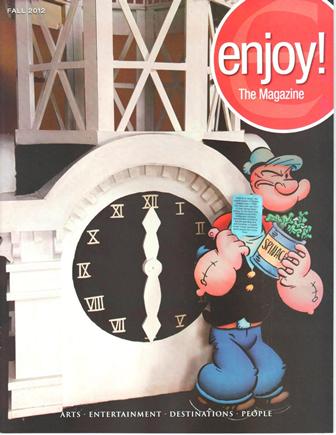 Check out the Rome Area History Museum (Featured on the Cover)
in the Fall 2012 edition of Enjoy! Magazine!