Happy Independence Day!

Celebrate the adoption of the U.S. Declaration of Independence this July 4th.
Have fun and be safe - the Rome Area History Museum wishes everyone a fantastic, historic holiday.
The Rome Area History Museum is currently closed to the public for exhibit maintenance, and building repairs.
We will reopen to the public for free touring, Wednesday July 19th.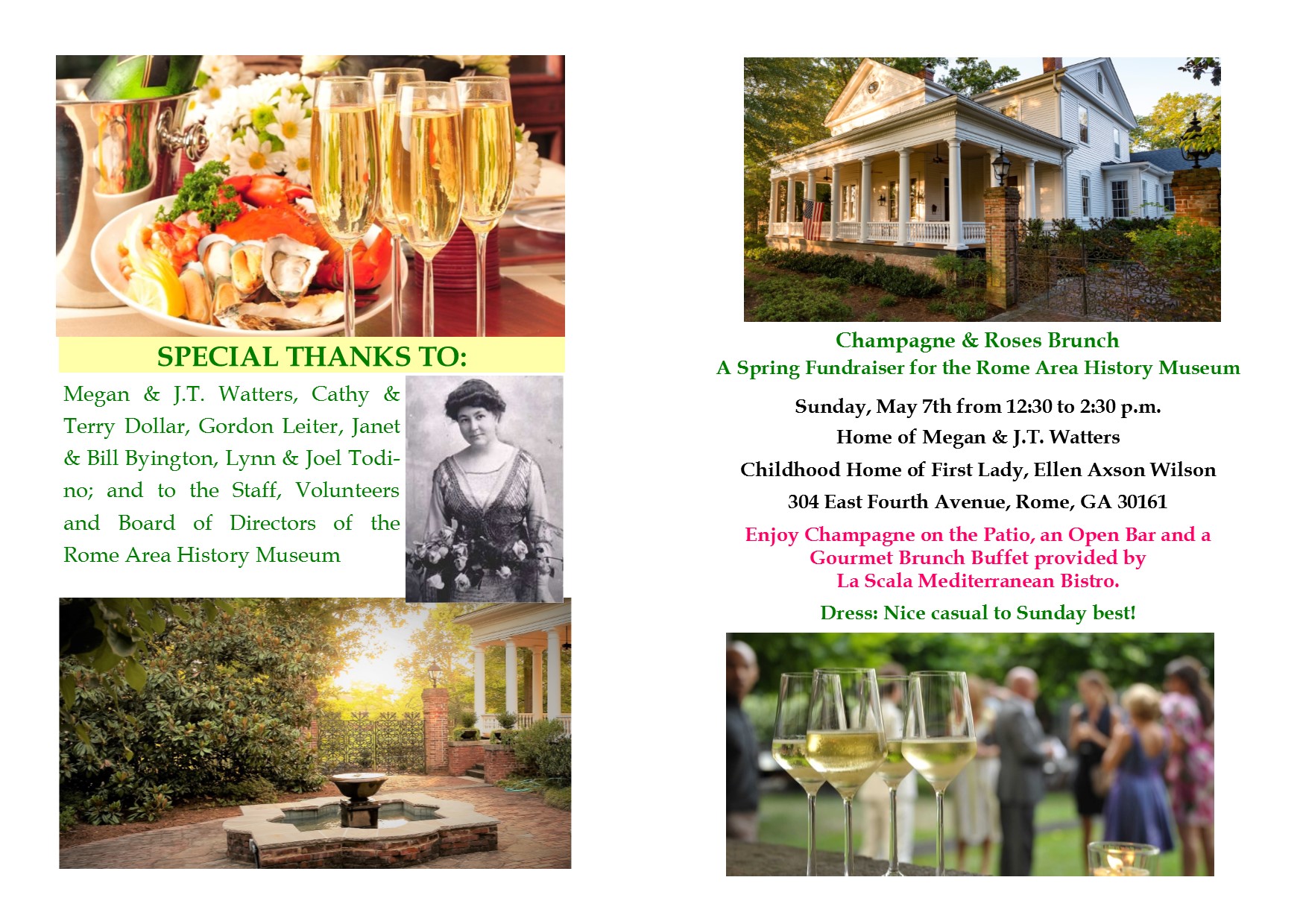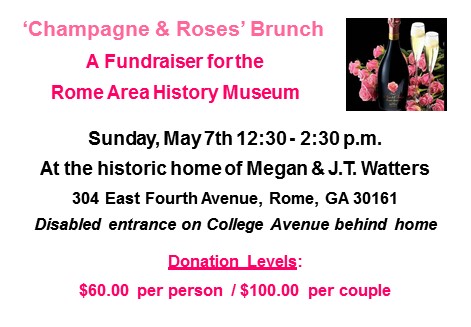 For party passes please call the museum 706.235.8051
You may also pay at party entry!
___
Thank you to all who attended our 100 year commemoration event on April the 25th.
Another record crowd for our 'Snapshot in Time' event!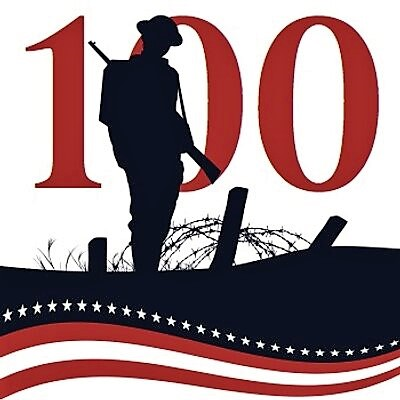 COMMEMORATING THE CENTENNIAL ANNIVERSARY OF THE U.S. ENTRY INTO
WORLD WAR ONE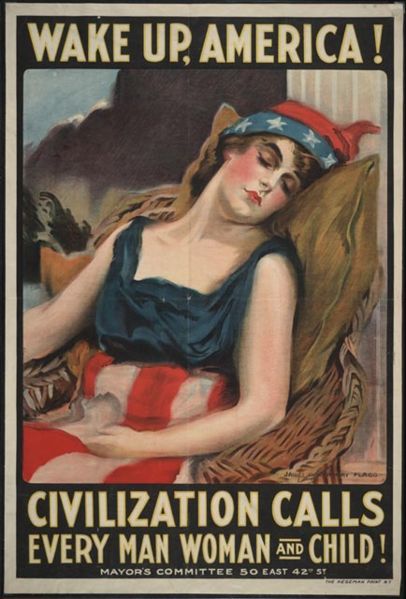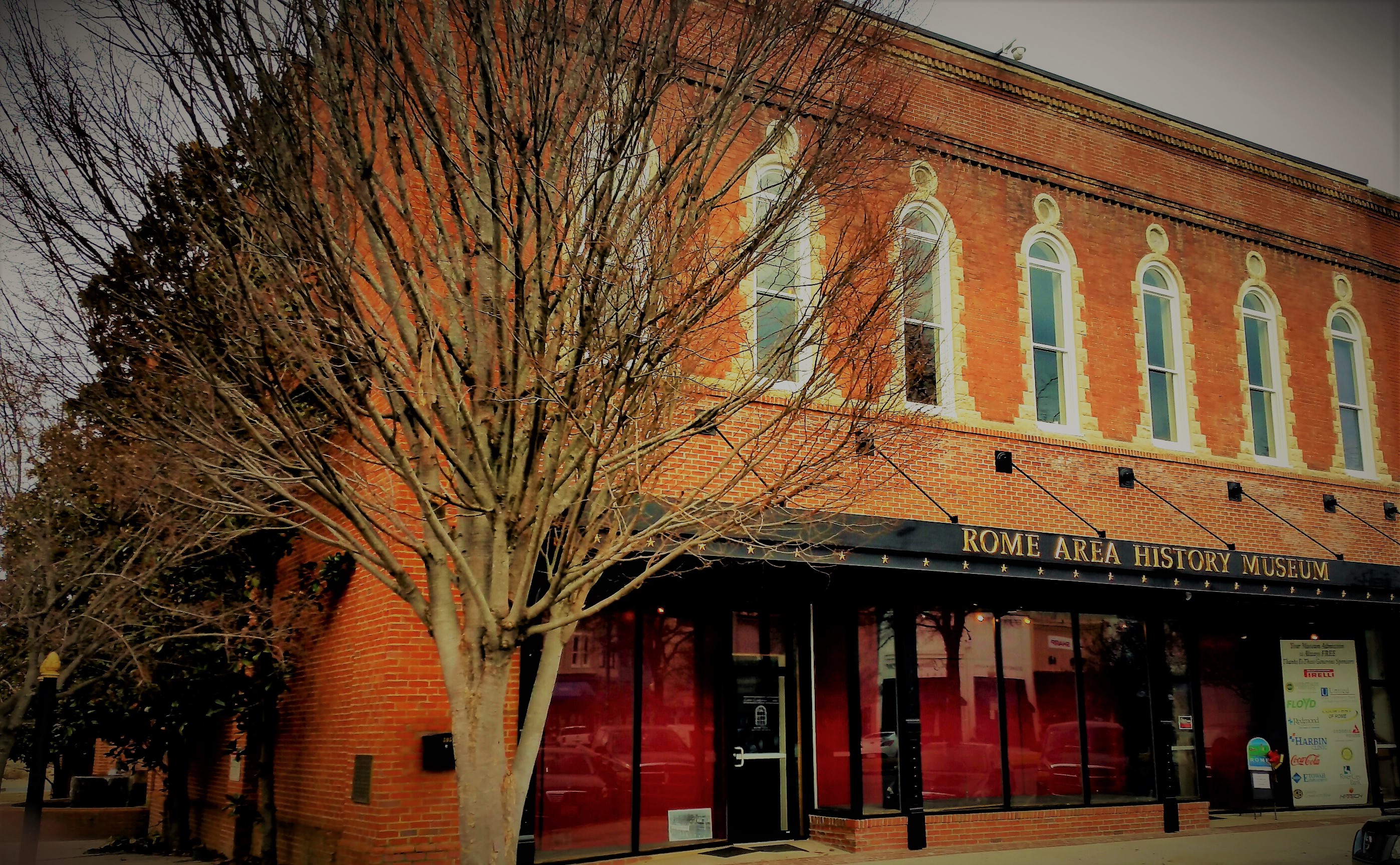 The Rome Area History Museum is OPEN and FREE to the public:
Wednesday through Friday: 10 a.m. until 4 p.m.
Saturday: 11 a.m. until 2 p.m.
Please call ahead for special tours.
706-235-8051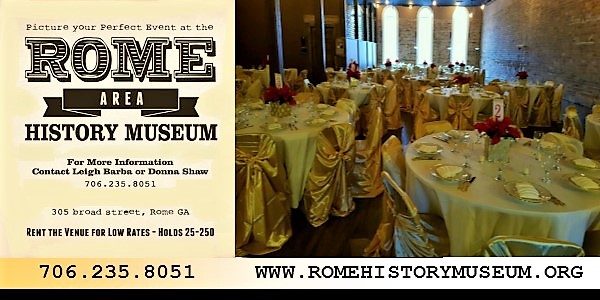 For more rental information, please click on special event room tab
at the top of this page.

NOW OPEN!

"Downtown Welcome Center"
Welcome Center is located across from the Town Green,
in the back of the Rome Area History Museum.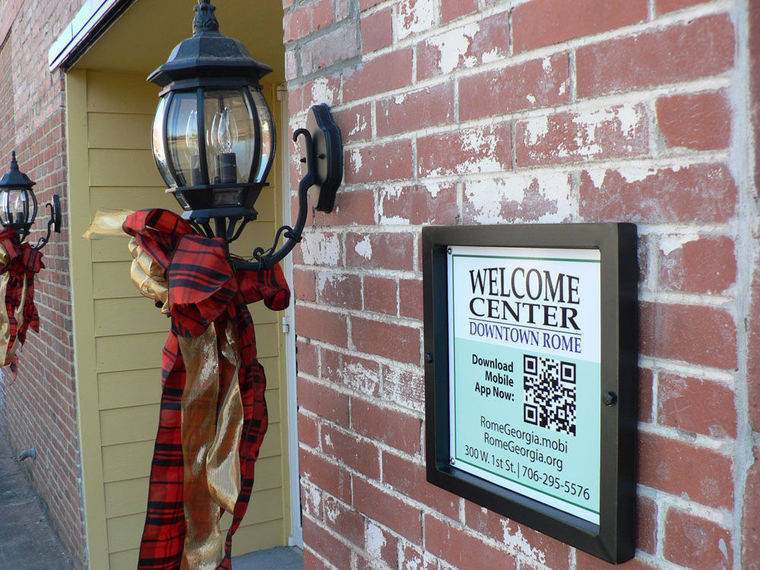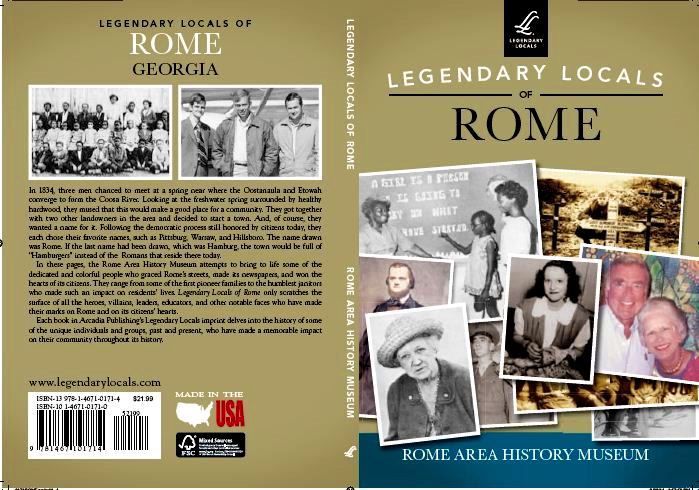 First Saturday clock tower tours will resume in MAY 2017!

COME SEE THE RESTORATION EFFORTS AND UPGRADES TO ROME'S BELOVED CLOCK TOWER!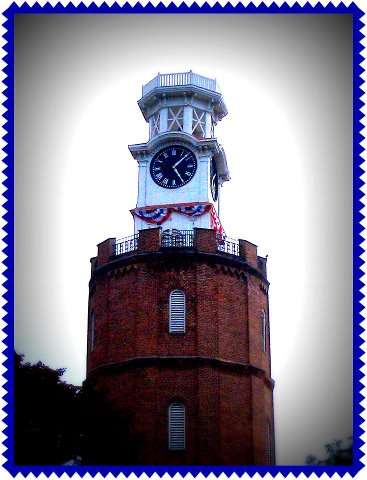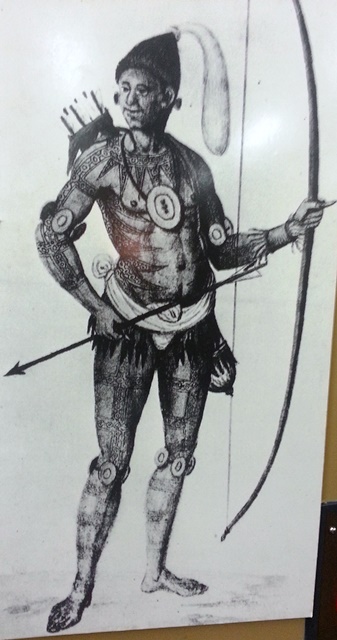 Local Museums Partner to Promote Native American History
The Rome Area History Museum, in partnership with Chieftains Museum / Major Ridge Home, has a FANTASTIC Native-American exhibit on display - please make sure to see it on your next visit to the Rome Area History Museum!

Website Content Designed and Maintained by G. Leigh Barba