COMING IN MAY - ARCHEOLOGY DAY!
A "TWO MUSEUM" DAY-LONG EVENT
BETWEEN THE ROME AREA HISTORY MUSEUM AND CHIEFTAIN'S MUSEUM!
MORE INFORMATION POSTED SOON!
Rome Area History Museum, April
"Snapshot in Time" program topic:
Rising from the Ashes: Political Reconstruction and The South
The Rome Area History Museum is hosting a FREE history program on Tuesday, April 19th from 6:00 to 7:00 p.m., in the Julia Dodd Special Events floor, of the
Rome Area History Museum, 305 Broad Street.
The popular "Snapshot in Time" program is presented
monthly at the museum, and is free to the public, thanks to our sponsor "Courtesy Ford / Lincoln of Rome".
This month's "Snapshot" features speaker, Dr.
Jonathan Atkins; an award winning author, and professor of History, at Berry College.
The following is a brief "Snapshot in Time" topic summary by Dr. Atkins:

At the end of four long years of Civil War, one of the most important issues facing Americans involved the terms
on which the Southern states would be readmitted to the Union.  This issue raised several crucial questions.  Would state governments be re-established quickly to restore "the Union as it was"? Were the states conquered territories that had committed "suicide" when they left the Union?  Were Confederate leaders to be disfranchised as traitors or welcomed back as erring brothers?  Perhaps most significantly, what role would the former slaves, now free, have in the post-bellum South?
A review of Political Reconstruction and The South serves as an important reminder that the Reconstruction era—though usually overshadowed by the War—may have had an even greater impact than did the War itself. It shaped the South and the nation for the next hundred years, and its impact can still be felt today.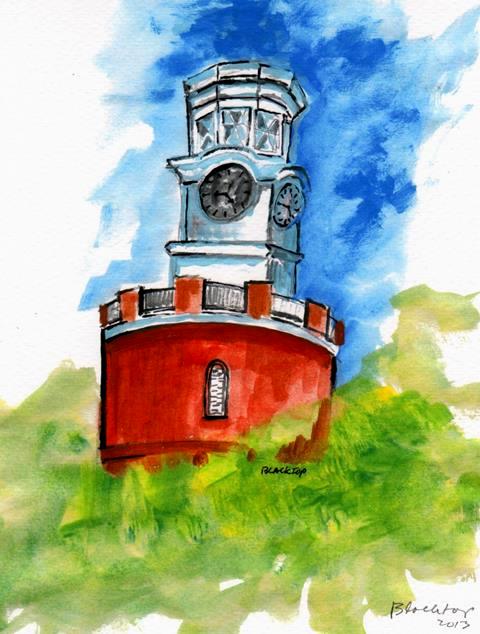 Free clock tower tours are given the first Saturday of the month March - October, from noon until 1:15 p.m. Please meet at the clock tower for casual "mini" tours and climb to the top of the clock! Event is cancelled if raining.
A HUGE Thank you to speaker Mike Ragland and to everyone who joined us on August 18th for the restart of our popular "Snapshot in Time" monthly history programs at the museum. We expected a small turnout and had three times as many guests as expected; many thanks to all!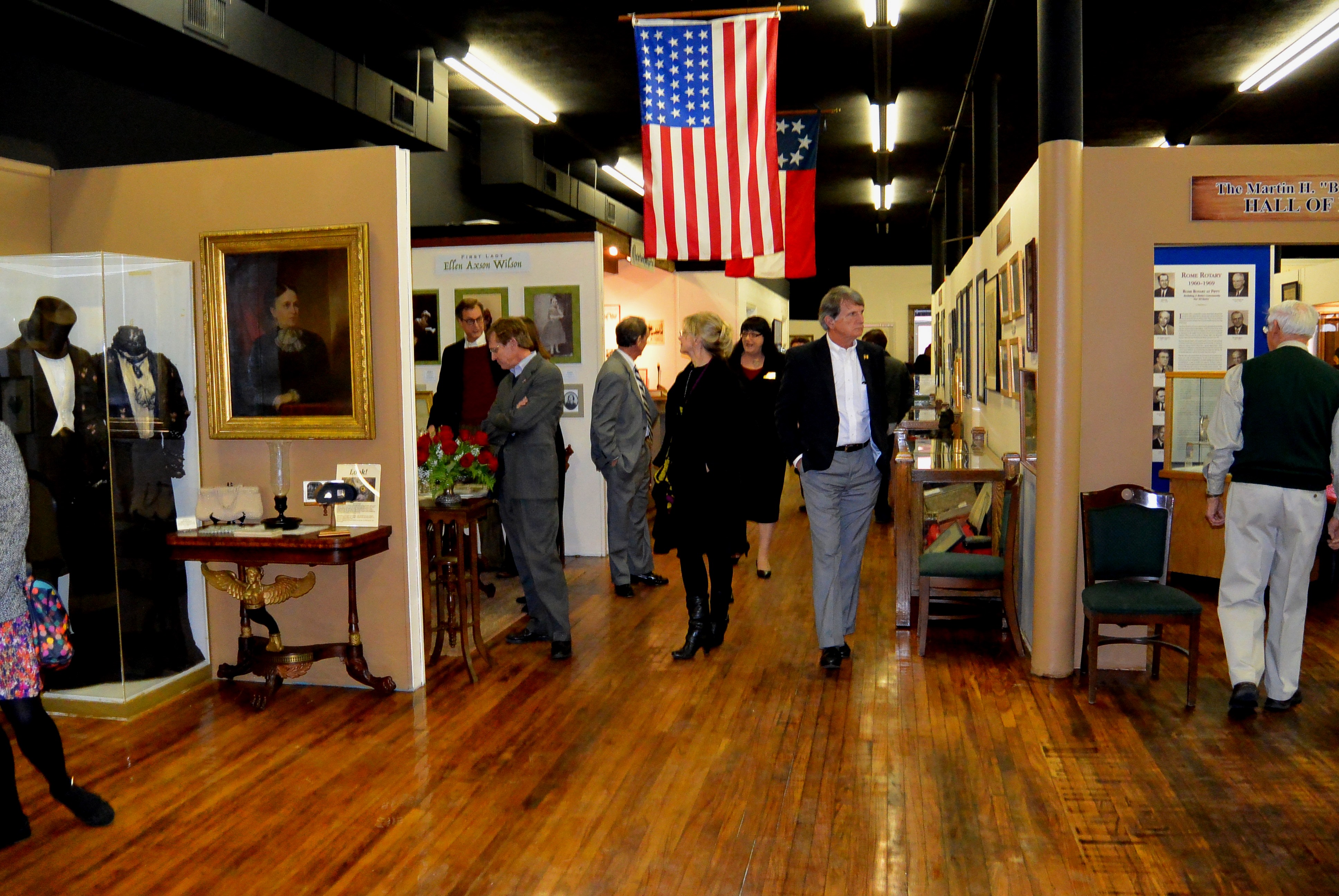 News:
The 20th Annual Membership Meeting will be held here Thursday, February 25th from 6 until 7 p.m. in the Julia Dodd Special Event Room.
All 2015 museum members and board members are invited to attend!
Refreshments will be served.